Welcome to Converted Words, the magazine for authors and readers.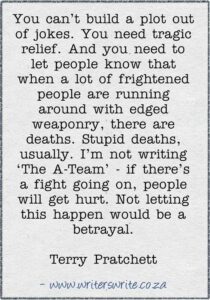 Our first issue is expected to be released on May 15, 2022, and will include blog posts, short stories, information on the publishing industry, author-friendly events, and more.
Please keep coming back for more updates! We look forward to seeing you here!